"I can do this", "I am Brilliant" "I am Excellent", when I hear these words from my 4 year old daughter, my heart is filled with joy as I know her self talk and confidence would help her accomplish any goal in life.
Have you ever used the power of positive self talk to make you feel better? I'm sure, if you do, then you know the joyful feeling it will bring.
Our self confidence plays a vital role on the attitudes and outcomes in our lives.
It's no doubt that positive affirmations plays a great role to empower our children by realizing their unlimited potential.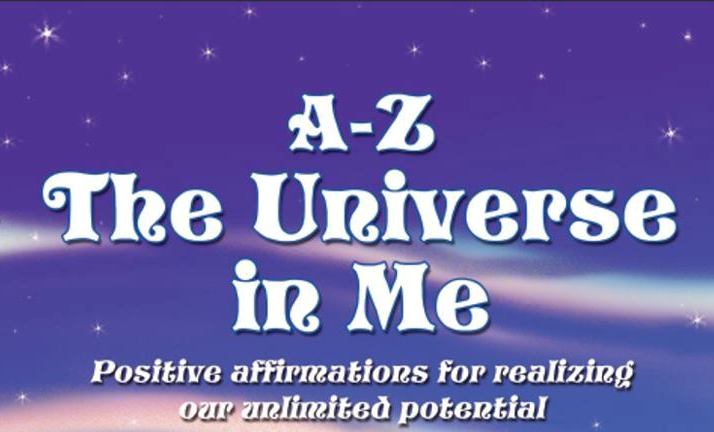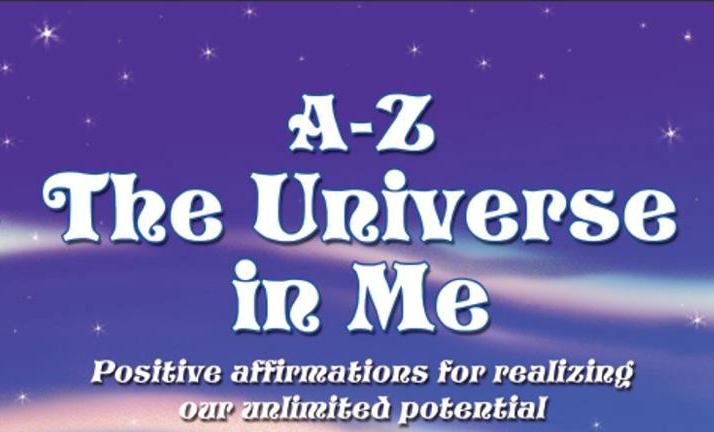 In fact, our self-talk has a definite effect on the attitudes and outcomes in our lives. What we think, we create!
Our thoughts, words and beliefs are powerful creating tools that are at work all the time, whether we realize it or not.
Positive affirmations are very effective with young children because they are in tune with their inner power and emphasizing positive thoughts and feelings gives children the self-confidence and positive outlook, which helps them create joyful experiences.
My Amazon bestselling book "A-Z The Universe in Me" is a collection of short poems, filled with lots of positive affirmations composed especially for children to hear and enjoy, to sing and repeat.
This book was written just for YOU…To remind you who you are…
And the wonderful things you can have, be, and do…
Believe in yourself, know that it's true
Greatness is really all about you…
So say it out loud, repeat it, and as you do,
You will feel the Universe's unlimited potential,
Working through you too…!
Thanks for reading this blog post…will get back to you soon! 🙂
Michal Y Noah